THE POTENTIAL OF KNOWLEDGE AND EXPERIENCE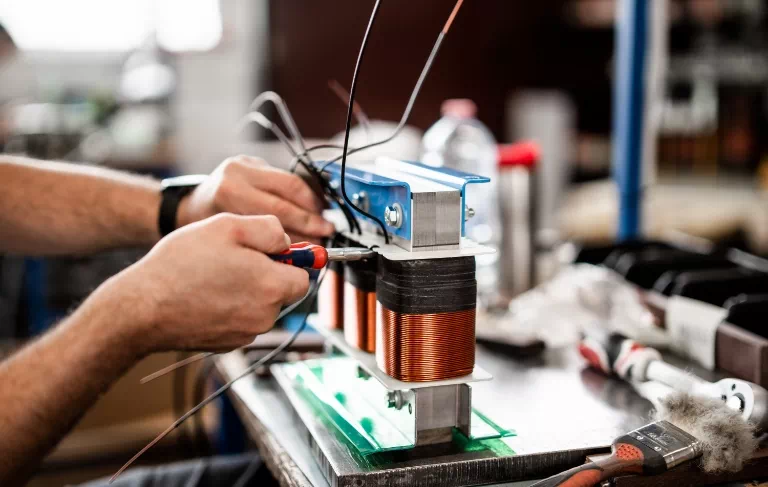 Our company from the beginning has a specific goal. To deliver goods of the highest quality and diligence of workmanship. By understanding the needs and working closely with the client, create and implement joint projects. The knowledge and experience accumulated over almost two decades allow us to fulfill this strategy and mission.
We value the highest quality, which is why all our products, regardless of whether from the standard or personalized offer, are made with the utmost care, attention to detail of technical parameters and aesthetics. Electrical appliances can also look good visually, which is often forgotten in this industry.