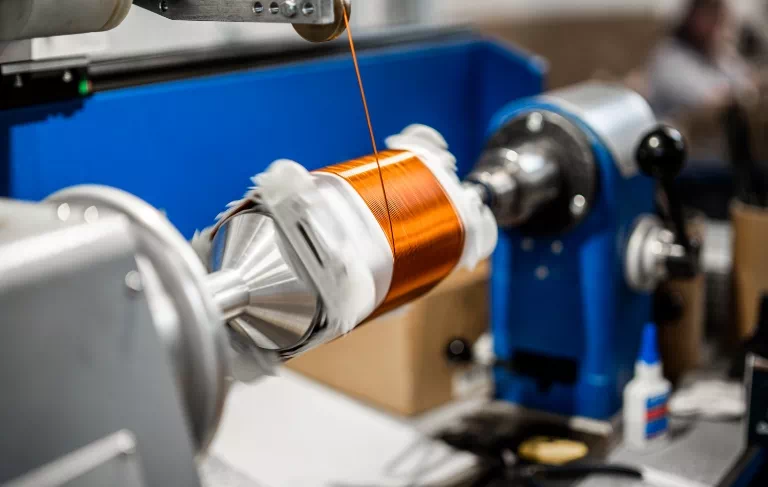 We provide all our customers with high quality products, confirmed by ISO 9001:2015 certification.
Quality is the compliance of goods with the requirements of the customer who will pay for it. People who use our products have unique needs, although they share certain expectations – the product must be done well, quickly, inexpensively and reliably. We understand these elements of the quality we offer as follows:
well – that is, the product meets all customer expectations. We are talking about technical, functional, and normative requirements. Good workmanship of the elements is the basis for the other quality components.
inexpensive – this condition can be met in a situation where the Customer pays only for the necessary elements. This means that in the process of implementation and delivery of the product, we exclude parts that are not necessary for its functioning. A low price is the expectations of every customer, which is why we aim for it.
quickly – this is one of the basic expectations of the client. This element of quality can never contradict "good" and "inexpensive". In order to properly define this parameter, we listen carefully to our customers. This means that we are able to take on optimal organizational challenges. Thanks to this, our recipients can be sure that we understand them perfectly in this respect.
credibility – i.e., trust, is an exceptional value thanks to which we can be the supplier of first choice for customers. In our opinion, trust is the basis for the implementation of any ambitious undertaking, cooperation and success. The credibility of Inducto is based on the confirmed qualifications of employees, developed relations with suppliers, as well as technologies used by us. Thanks to the effective building of trust, the management system in our company becomes a tool that facilitates the achievement of business goals (ours and customers), determining the competitiveness and success of all supply chains in which we participate.
CONTACT WITH INDUCTO IN SZCZECIN

We invite you to contact the specialists of Inducto Sp. z o.o. Sp.k.